Contact MWS Computers
Please feel free to contact MWS Computers with any questions or problems you may have. You can also use this form to set up an appointment for repairs or consultation.
---
You may also reach us by telephone and fax.
Telephone: (570)836-8138
Fax: (570)836-2126
Please visit our other companies.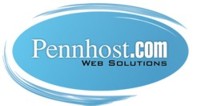 OOPS! You forgot to upload swfobject.js ! You must upload this file for your form to work.